ELLIE & STEWIE'S PUPPIES ARE HERE !! BORN JAN 27, 2014 THERE ARE 5 FEMALES & 1 MALE
LITTLE YORKIE BEARS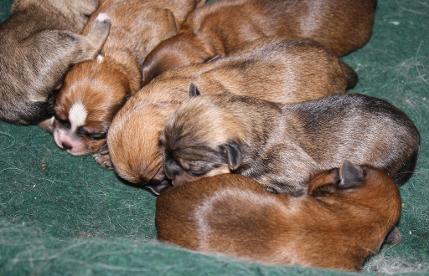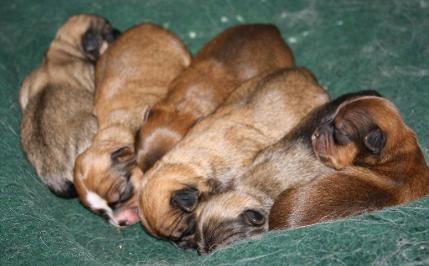 Phineas will be a CA boy with Bria - Congrats Bria!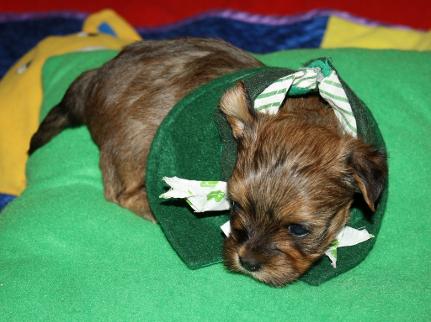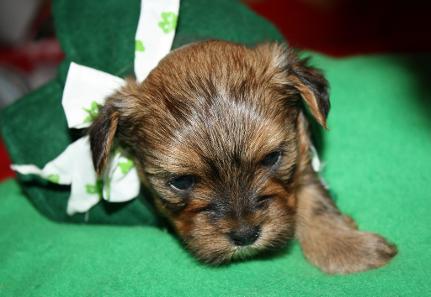 Sasha - Congrats Ken & Sandy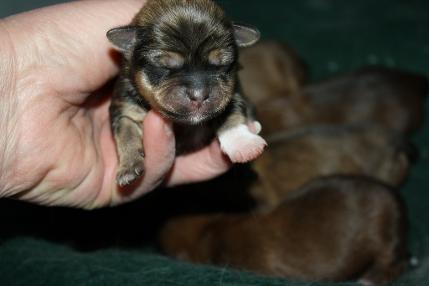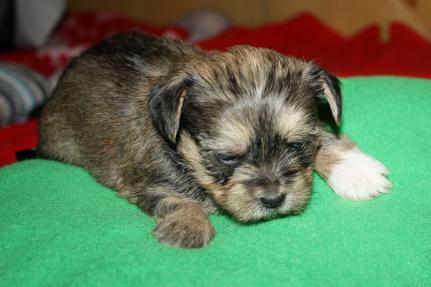 Pebbles is a sweet Missouri gal!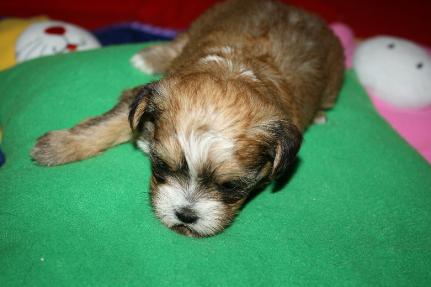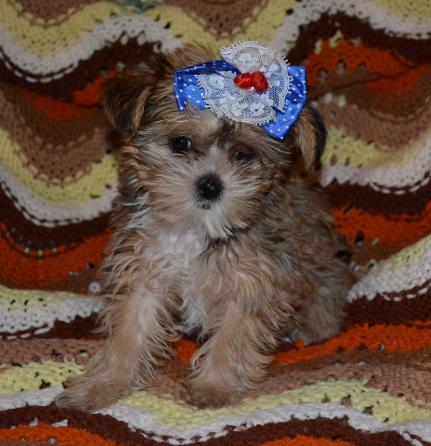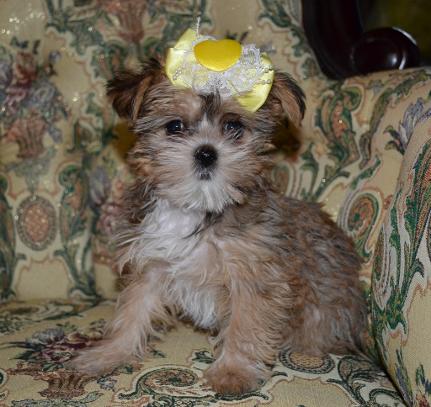 Bailey will be happy girl w/Amy & family! Happy Birthday Amy !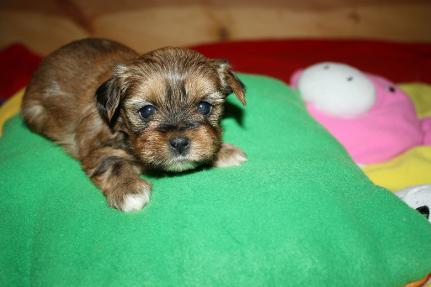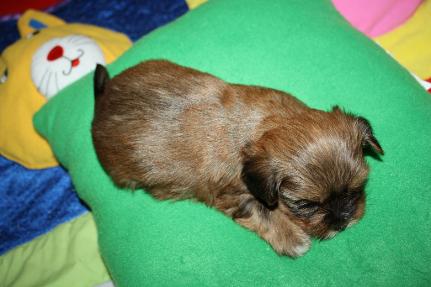 Zoe is going to be an AR gal Congrats Carol & Don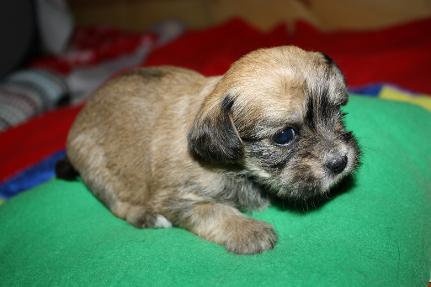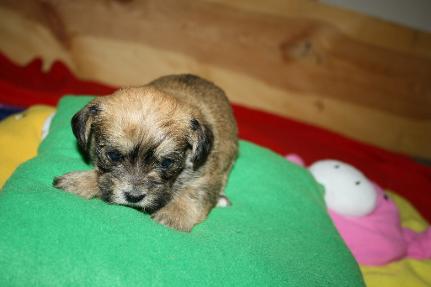 Precious = Congrats Ken and Sandy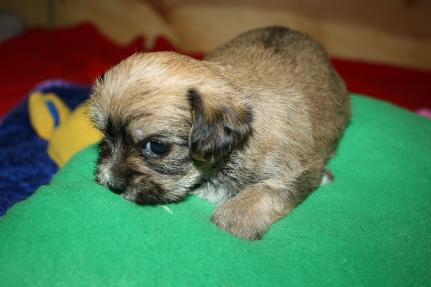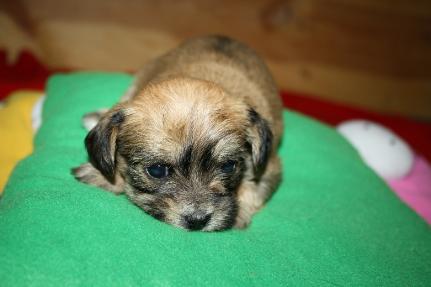 BELOW ARE PAST PUPPIES!!!!