We don't have any Shorkie's available.When we do these are the pround parents Stewie Dad (yorkie) & Ellie Mom (shih tzu). Pictures of puppies are a past litter.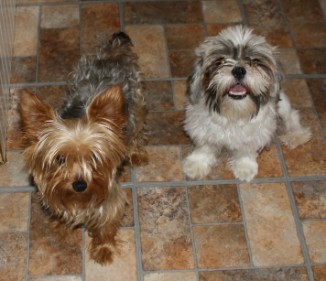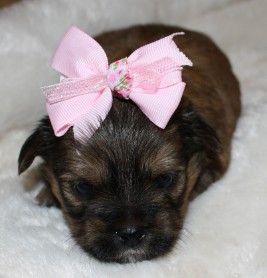 Lucy will call Norwalk, CA her home w/Terry and family - Congratulations!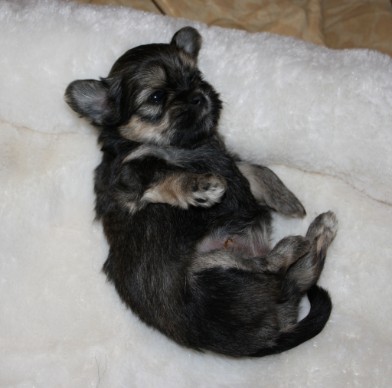 Barbie will be calling Memphis her home town - Congratulations Michelle and family!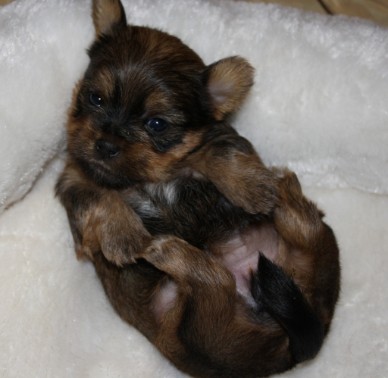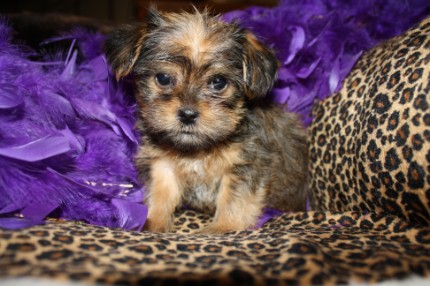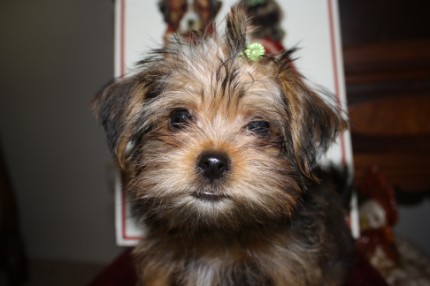 Ruby will be living w/ Sherwyn & family Congratulations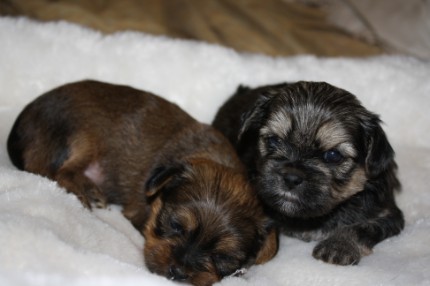 Baby girl 2 & 3 Ruby is on the left & Barbie is on the right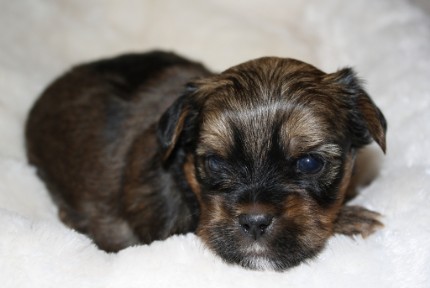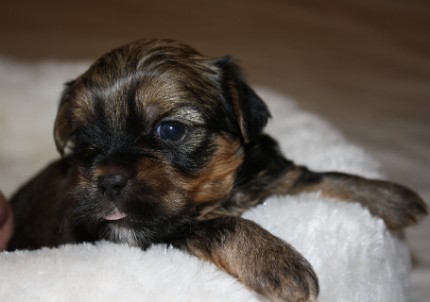 Romeo is adopted and will be living w/Callie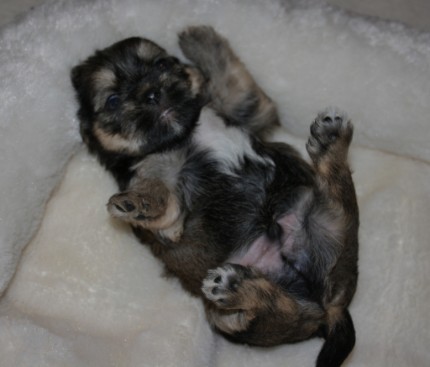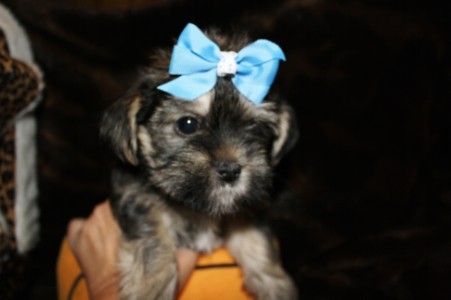 This handsome boy is calling Springfield home